A family business putting its customers first!
When you book your vehicle in for service, MOT or repair at Victoria Garage, Ivybridge, you can relax in the knowledge that everyone at Victoria Garage, from our apprentices up to the boss are passionate about giving you the best service at the fairest price in Ivybridge and surrounding districts. Our reputation is only as good as the last vehicle and client we have dealt with, so we ensure, as far as possible, that we operate to the highest standards available in the industry at all times.
We are members of both the approved garage and good garages schemes, which means that not only do we get constant feedback from our customers, but we are also closely monitored by both organisations to ensure that you and your vehicle receive the best available service and care. We have many comment cards available for inspection at our offices.
You can rely on complete transparency, honesty and trustworthiness here … from quotation to delivery … our goal is complete satisfaction and no hidden surprises. The success of the garage depends on all of our customers having positive experiences and being prepared to tell others, that's why we put our customers first!
Our aim is not to be "a" garage in Ivybridge, but "your" garage in Ivybridge!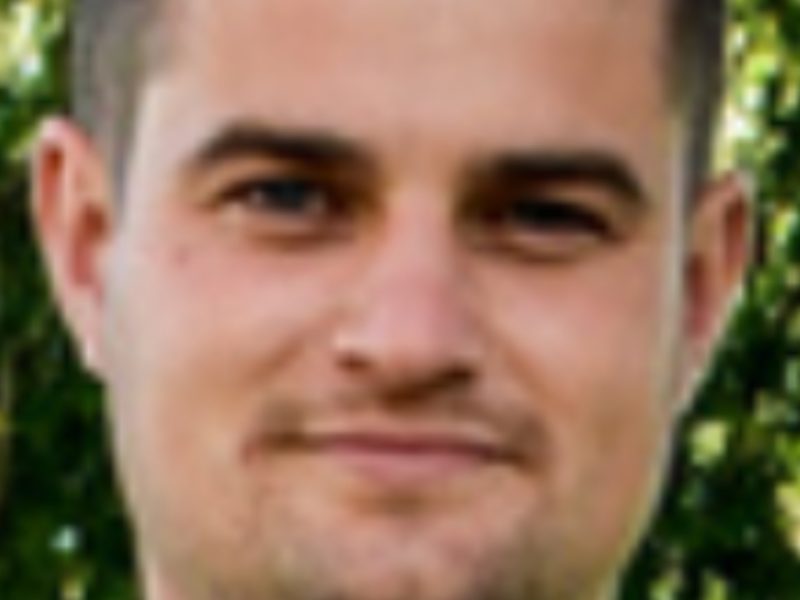 James
Director & Head Mechanic
James is the Director and head Mechanic of Victoria Garage. James has been in the motor industry for over 18 years and has an extensive knowledge of the motor trade.
Before Victoria Garage, James was the workshop Manager of another garage.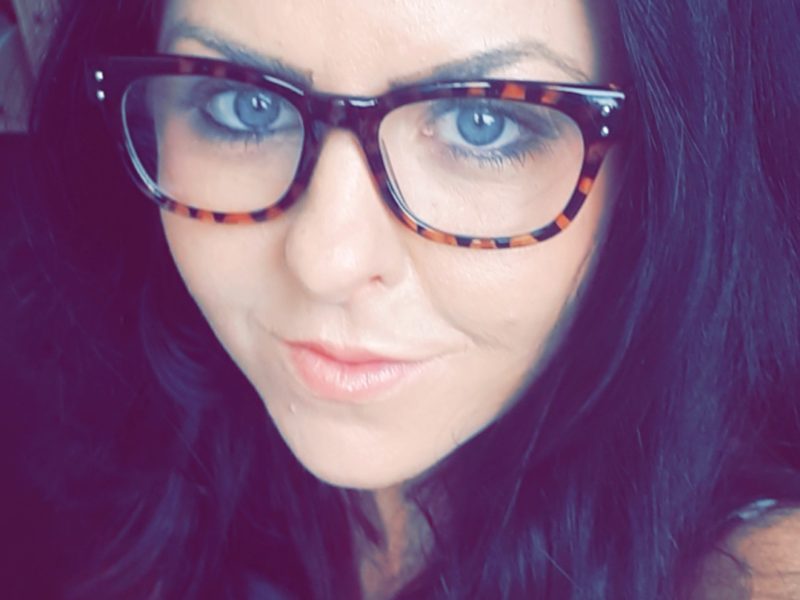 Yasmin
Business Secretary
A field of experience within the accounting industry. Yasmin is situated in the office along side their secretary. Yasmin is passionate about delivering great customer service. Yasmin always has a warm welcoming smile and is always willing to help.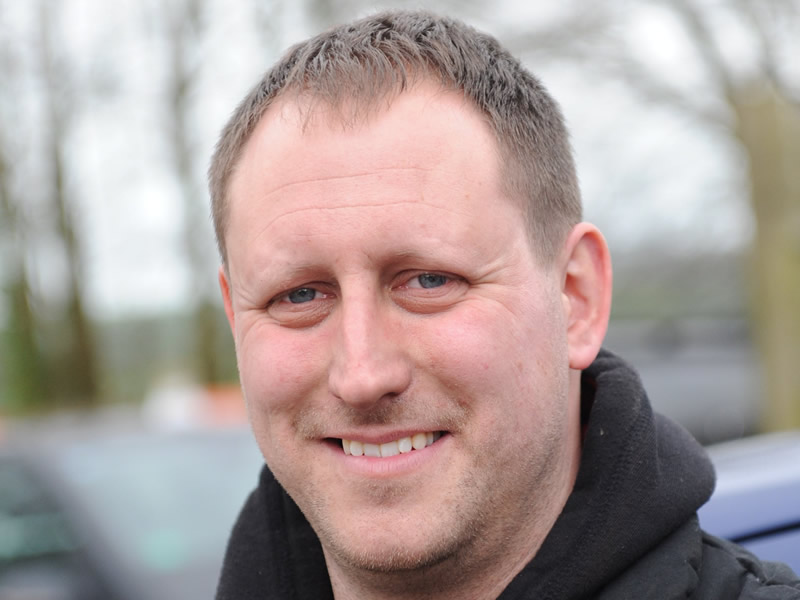 Luke
Workshop Manager
Luke has worked at Victoria garage for 15 years from an apprentice working his way up to workshop manager, his hobby is his motorbike which he will only take out in the dry!